The Next Generation of EZMaxMobile Inspection Forms with Southern Company
Watch the Webinar Recording
Join us for a webinar about the Next Generation of EZMaxMobile Inspection Forms with Southern Company. On Thursday, March 24 at 2pm EDT, Zach Rose, InterPro's Director of Technical Services, will be joined by Matthew Dudley, Application Analyst, Southern Company for an in-depth look at EZMaxMobile's current inspection forms and a preview of where they are headed.
Southern Company has been using EZMaxMobile since 2014 and has rolled out inspection forms to over 250 technicians. Matthew will be discussing Southern Company's experience with EZMaxMobile inspection forms, including a live demonstration its current capabilities. The demo will be followed by a sneak peek at InterPro's roadmap for the next generation of inspection forms.
We hope you can join us for this exciting discussion with InterPro and Southern Company. Register to save your spot today.
Can't make the webinar? Feel free to register and we will send you a copy of the recording after the webinar.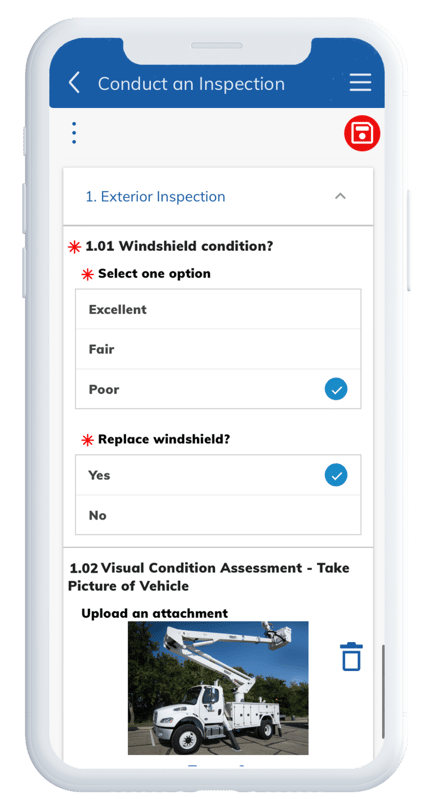 Watch the Webinar Recording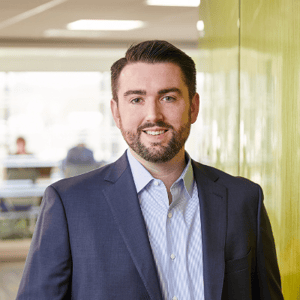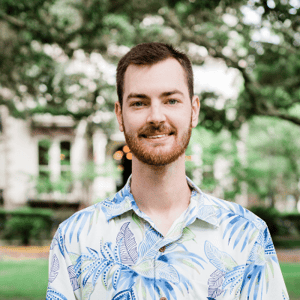 Zach Rose
Director of Technical Services, InterPro Solutions
Matthew Dudley
Application Analyst, Southern Company